An after-goal is a situation in which a goal or any other outcome has already occurred, but there have been no changes in the bookmaker's line on this occasion. Usually this is due to slight delays, but there are cases in which half of the match or even the entire match has passed, and in the bookmaker's line the start of the event is scheduled for another time.
These bets can be placed on goals, totals, jk, kk, corners, penalties, etc. The post-goal wording is only a generic name for all of the above outcomes.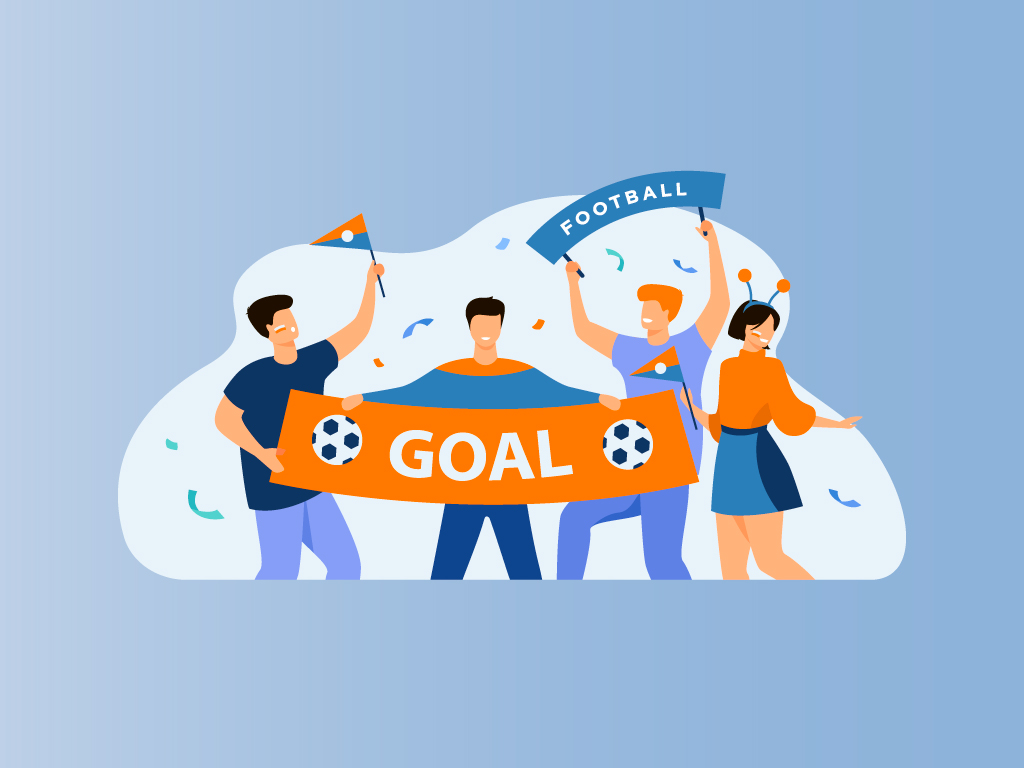 What options are available to the player after the goal:
bet on total over 2.5(TB2.5)
individual rate. away team total over 1.5
bet on a specific player's goal
bet on a goal in a certain period of the match
bet on total balls in half
The above examples of possible bets are 100% guaranteed. And what happens if you constantly put the post-goal on the system?
What are the threats for post-goal betting?
Many novice players assume that by betting on the post-goal strategy you can get rich, but this is not entirely true. The attitude of bookmakers to players who try to bet on the post-goal is much worse than to arbers. In the case of arbers, bookmakers simply cut the maximums, but with the players on the post-goal they act much tougher, cancel all bets or simply block the entire account.
Why does the possibility of post-goal betting arise?
Cases can be different, ranging from a banal "oversight" on the part of a bookmaker's agent, ending with the fraudulent methods of an agent who decided to make money by betting on the after goal.