Sports betting is a game of chance and, accordingly, only an adult can participate in it.
For citizens of Russia, sports betting can be done from the age of 18.
How to bypass this ban?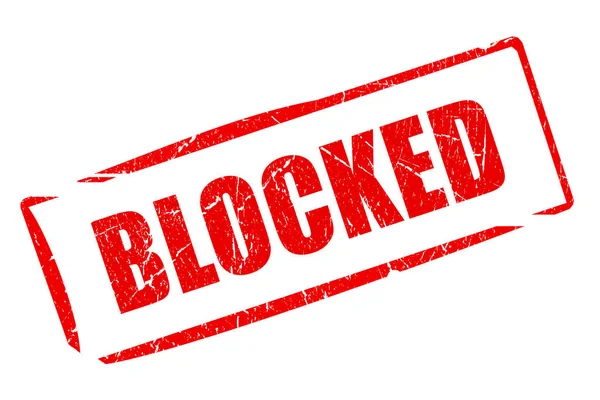 Some very money-hungry resources, as well as publics in the social. networks recommend circumventing this ban by placing bets in offshore bookmakers. By inserting their links to illegal bookmakers and thereby earning even on minors.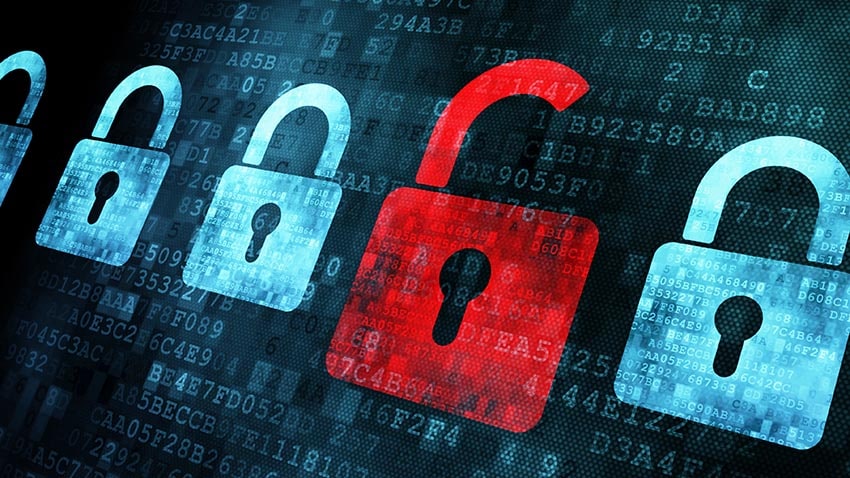 Yes, minors can start betting at illegal bookmakers, as registration does not require a passport, only a phone number. BUT, if the bets win, the bookmaker will ask (force) to go through identification, where you will need a passport. As soon as it turns out that the player is under 18 years old, the game account will be blocked.
Thus, a minor person will either lose all the money, or simply will not be able to withdraw it.