For the first time, uniform football rules and terms were introduced in England back in 1863. Since then, they have often changed and supplemented with various innovations. One of them, which not all fans like, is a technical defeat. This is a form of punishment for one of the teams for a gross violation of the approved rules of the match.
The opponent of one of the parties is awarded a technical defeat with a score of 0:3, with exactly this and no more, because in football this score is considered the beginning of the rout. If you enter, for example, 0:5, then this will greatly affect the standings when calculating the number of goals scored and conceded.
Examples of awarding technical defeat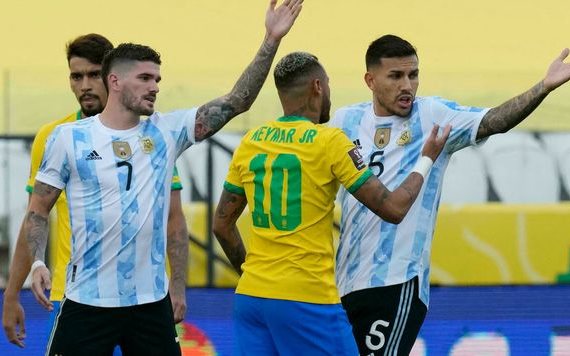 Situations for a decision by the competent authorities to award a technical defeat to a team can be different, typical examples are:
Failure to appear for a scheduled match of one or two teams.
Termination by one of the teams of the game on their own initiative during the match.
Early elimination of one of the rival teams from the tournament.
Refusal to comply with the requirements of the judge.
Termination of the match by the referee if the actions of the fans pose a threat to safety (hooligan actions).
Participation in the match of one of the teams of a player who did not have the right to do so (due to disqualification, absence from the application and other reasons).
A malicious violation of the rules of the game and sports ethics.
Any of the violations is considered within the period established by the regulations and any of the teams always has the opportunity to challenge the decision to award a technical defeat in the highest sports instances.
IMPORTANT! If a team, for example, won the first leg 4-0 and decided to miss the second leg, then they would be awarded a disqualification, not a forfeit loss. This rule also applies to the Europa League and the Champions League.
Non-standard cases of awarding technical defeat
One of these cases occurred in 1995 at the Champions League match between Dynamo Kyiv and the Greek Olympiacos. The people of Kiev could not come up with anything better than deciding to bribe a judge. They offered him $30,000 and two mink coats. The referee, without thinking twice, complained to the UEFA commission and Dynamo (Kyiv) received a forfeit defeat, and subsequently a disqualification for 2 years of participation in European tournaments.
In 2010, there was a situation at the African Cup of Nations between the teams of Togo – Ghana. Team Togo, while following the match, came under fire, the driver and 2 people were killed. The team did not have time for the match and received a forfeit defeat. Representatives of the Togo team refused to take part in the tournament, the team was disqualified, but in the end they reconsidered the decision.